I got a gig drawing some dog stuff when people saw the drawing I did of my dog Stella earlier this month. Here's a puppy that I know that just happens to be wearing a sweatshirt. This particular puppy is owned by my friends Amanda and Sean. I hope to give them a print when it's done.
I wish I could have gotten further but other stuff took precedent.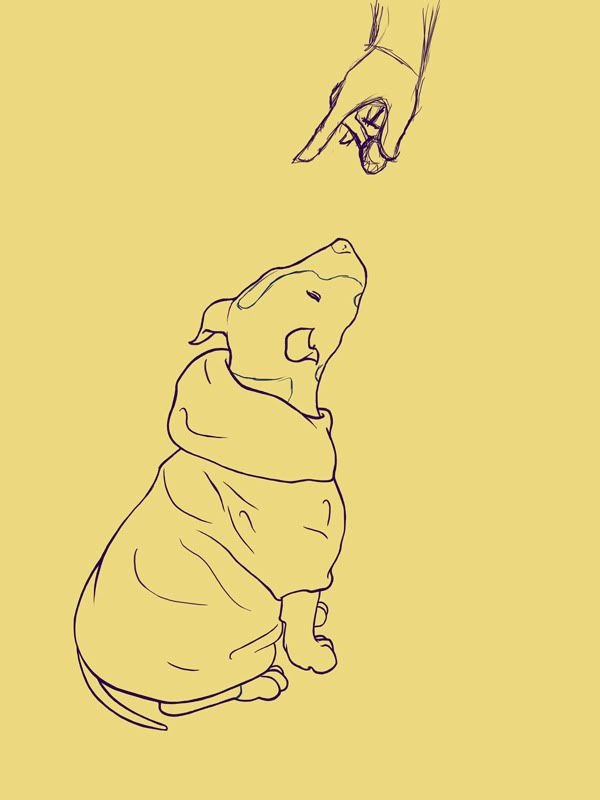 The coloring of this will be similar to the one of Stella, bright and kind of pop. I may do some texture on it though.
On another note, besides Daily-Draw. I am hoping to continue doing a drawing a day for March, to just get the habit going and I'm also looking for other artists in the area to connect with. I want to get into a figure drawing class and want to revamp my portfolio. While I may be more naturally talented at doing photorealism and portraits and what not, it's not what I'm passionate about. I hope to do more concept art because that's what I originally loved doing. Hence why I've been doing so many creatures lately. So.... here goes!